Looking for some food items that you can carry along with you on your camp? Well, don't worry, here is some amazing camping trip food that you can carry along with you. While on a camp, you must have some nutrient-rich, healthy food. Because you'll be doing lots of physical activity at the camp. The food you take along with you should be able to keep you full and active. Also, food should be easy to carry and make. Therefore, you need to be wise while making food selections for your camping trip.
Dehydrated Food
Many dehydrated foods are available in the market these days. They are easy to carry and taste delicious. Further, you need not know the entire cooking procedure to make them. Since they require only a little cooking. Thus, this type of food is perfect for people who do not know how to cook.
Beef Jerky And Dried Fruits
Beef jerky and dry fruits are packed with lots of protein and can satisfy your hunger well. Moreover, dry foods are easy to carry and pack along. As there is no chance of spoiling them on the way. Further, there is no messy preparation or cooking involved in such kind of food.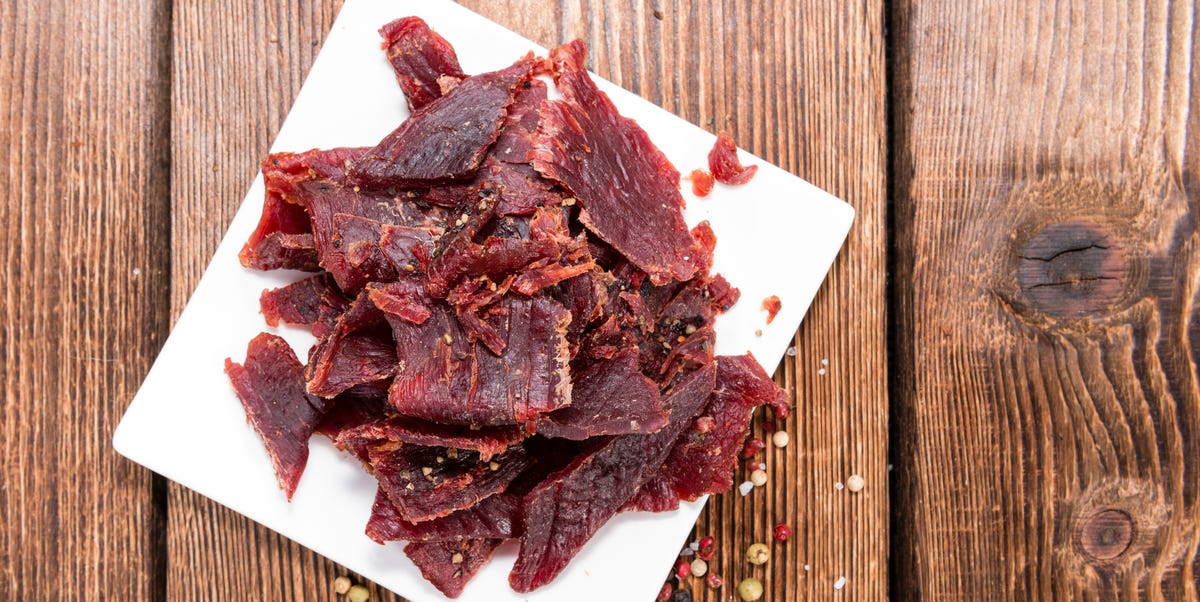 In addition to this, they keep you active for a long period and provide you with the required nutrients.
Bagels
Bagel is a versatile food item that you can carry along with you for a camping trip. You can either cook them up like a sandwich or smother them into a cream cheese piece. Moreover, they are a good source of carbohydrates that keep you active for your long hikes.
Chickpeas
Canned chickpea is a great item that you can carry along with you. You can pour them directly into a bowl and add dressing over it like olive oil, vinegar, herbs, and other spices. Chickpeas salad is healthy and also keeps you full for a long period. You can have this salad with some toast or as it is.
Sandwiches
The sandwich is always a great choice. You can easily make it, and they take around 5-7 minutes to make. Further, you can add your favorite veggies in them, and voila, you are done. You can even make chicken sandwiches. They are filling, and you can have them even while doing your hike. Moreover, you can either prepare them hot or cold. 
Instant Mac n Cheese
Instant food is also a great choice for your camping trip. They take seconds to prepare and taste amazing. You only require hot water for them. Also, such food is a great thing to remember your college days when you were always in a rush and depended solely on instant food for your meals.
These were some of the easy and simple food items that you carry along with you for your trip. You can take whatever you wish to. But you must ensure that they do not cause you any trouble during your hike.